Christmas world 2023 in frankfurt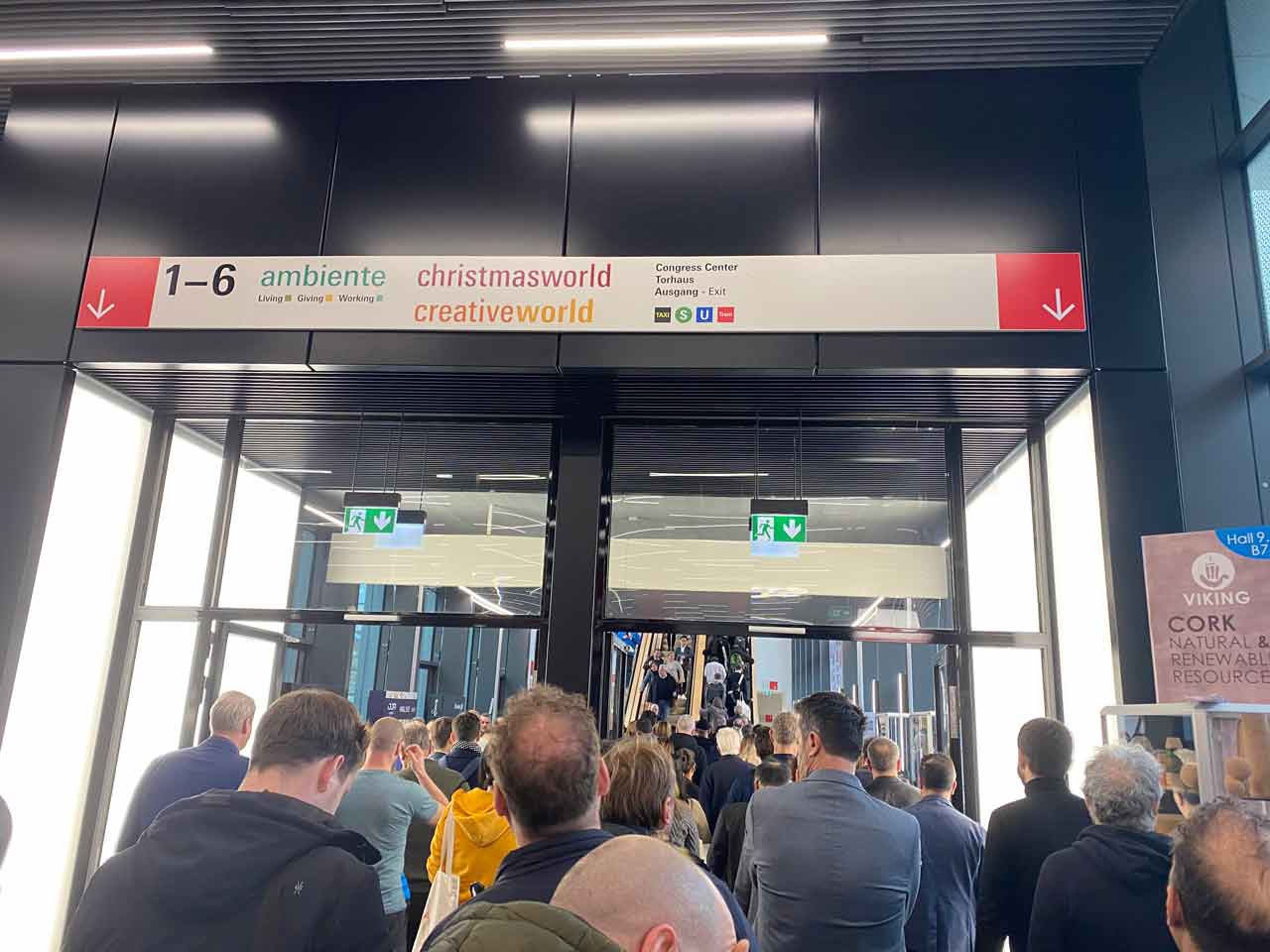 Brand new Christmasworld in Frankfurt
3 February 2023 – 7 February 2023 All day
Brand new Christmasworld in Frankfurt
Christmasworld, the most important trade fair in the world dedicated to seasonal, Christmas and party decorations, will be held from 3 to 7 February 2023 in Frankfurt (Germany): this year it will take place together with the Ambiente and Creativeworld fairs in a single Home of Consumer Goods. On display gardening items, natural and sustainable decorations, artificial plants and flowers, lighting, shop displays and all the industry news, in the name of sustainability, design and decoration. From this year, international buyers will find in a single location, Messe Frankfurt, products, trends and inspirations also in the sectors of living, gifts, work, hobbies, manual work, as well as Christmas décor.
According to those in charge of the event: «Renovation is a response to the "new normal", the new course that puts issues such as sustainability, ethics, energy saving, alternative materials in the foreground. As trade fair organizers we can no longer be just sellers of square meters, but we must transform ourselves into service providers that cover the whole year».
Trend and sustainability at Christmasworld
The presentations and forecasts of the 2023 and following trends will be highlighted in each pavilion because «Before entering the vendors' stands, the buyers find out about the trends, so as to go without fail on the coolest products». Furthermore, in the Trend Area of pavilion 4.1 all the 2023/24 trends will be summarized and organized into three categories:
unknown beauty,
calming nature
and lasting ideas.
Exhibitors oriented towards sustainability and green products will be marked with a specific label, "Ethical Style by Christmasworld", so that visitors interested in eco-sustainable products can easily find them.
Finally, in the Decoration unlimited project, the experts of 2dezign explain how to improve the design of the store and create a showcase that captures attention.
Christmas world unfolds over 6 pavilions, in addition to 13 for Ambiente, 2 for Creative world and 6 common pavilions.