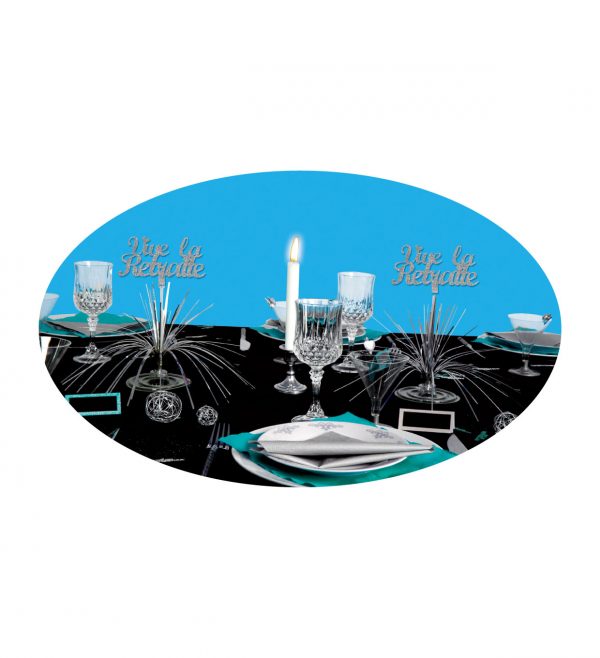 retire table tree
Number materials:PVC
tree materials:Pvc
base materals:PP
base size:12cm(dia)
Color: CMYK
Printing method:CMYK
Packing:each 1 sets in opp bag with head card
Delivery time:15 to 30 days base on order quantity
Description
The production process of a plastic dining table tree usually involves several stages. First, a plastic feedstock is obtained, usually a polymer such as polyethylene or polypropylene. This material is then produced into sheets.
Next, the material is die punched out of the desired model. Afterwards, depending on the design, some trees may require gluing, assembly and decoration.
Finally, the trees are inspected for any defects or inconsistencies, and if they pass quality control checks, they are packaged and shipped to distributors or retailers for sale.