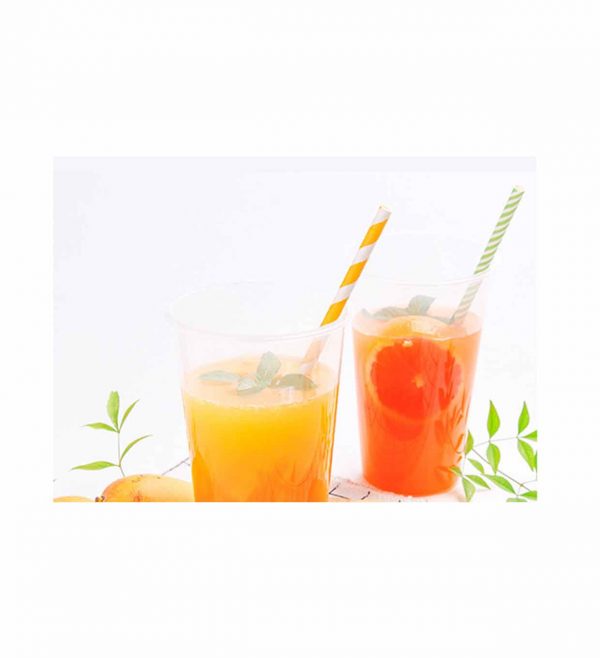 Paper straws with yellow dots
size: 0.6(dia)X19.5cm
Printing method:CMYK silk screen
bronnzing available
Packing:10pcs in opp bag with head card
Delivery time:15 to 30 days base on order quantity
Description
The main steps in the production process of printed paper straws include:
1.Pulp Preparation: Wood or other fibrous material is ground and soaked in water, then filtered and pressed through machines to make pulp.
2.Paper making: Pulp is further processed into paper through paper machines.
3.Printing: The paper is fed into a printing press where it is printed with ink,
which can use different printing techniques such as screen printing, offset printing or digital printing.
4.Cutting: Then cut the printed paper into strips of the required width for the paper straws.
5.Forming: The strips are then fed into a forming machine where they are formed into round or other shaped straws.
6.Drying: The formed paper straws are then dried to remove excess moisture.
7.Quality Control: Quality control is performed to check for any defects in the straws such as holes, weak spots or uneven shape.
Different variables need to be considered during the production process, such as straw size,
thickness, material, ink, etc. In a real-world production environment,
safety and environmental issues must also be considered, as well as compliance with relevant national standards.